June 2023
M
T
W
T
F
S
S
1
2
3
4
5
6
7
8
9
10
11
12
13
14
15
16
17
18
19
20
21
22
23
24
25
26
27
28
29
30
WE ARE MOVING!

Action Deafness (AD) is moving to a new office base in Loughborough!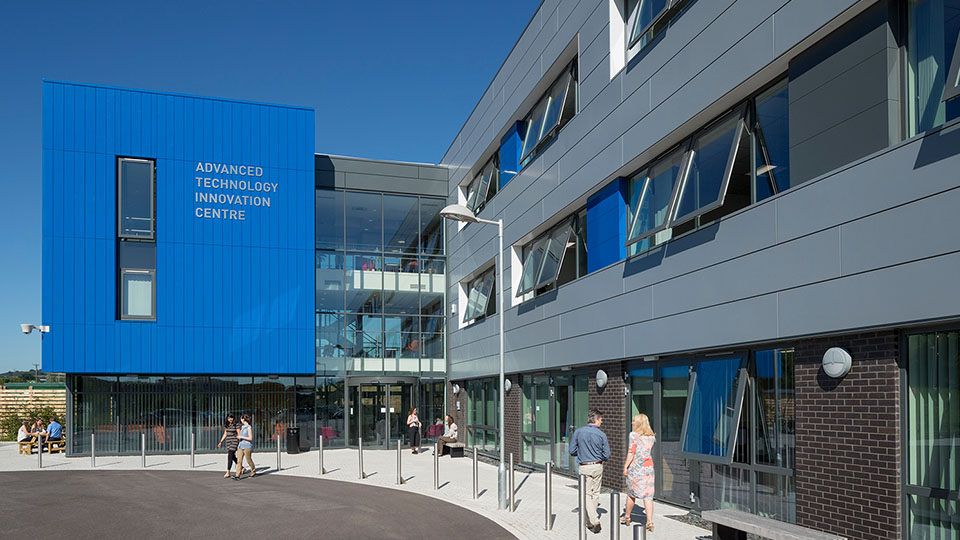 Deaf-led Action Deafness (one of the top 10 Deaf organisations in the UK) is now fit and ready to capitalise on facilities provided at the Advanced Technology & Innovation Centre (ATIC) at Loughborough University to support the next phase of its own development work.
AD will continue to retain an office at the Peepul Centre, Leicester but the majority of staff and services, including Communications Interpreting and Community Personal Assistance (PA) will move to the new building.
AD will also continue to operate its own local offices in Derby and Brighton to maintain its close relationships with valued customers, clients and stakeholders.
The move to Loughborough is scheduled to be completed in the first week of October 2017.
Karen Read, Joint Chair of Action Deafness, said: "This new location embodies the organisation's ambition to build on our regional and national services. It is particularly an exciting time for the organisation!"
For more information please contact Action Deafness:
Email: enquiries@actiondeafness.org.uk
Telephone: 0844 593 8440
Website: www.actiondeafness.org.uk
ENDS: