October 2023
M
T
W
T
F
S
S
1
2
3
4
5
6
7
8
9
10
11
12
13
14
15
16
17
18
19
20
21
22
23
24
25
26
27
28
29
30
31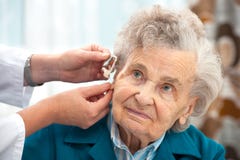 On Friday, the Clinical Commissioning Group (CCG) published the board papers for the meeting on 4 March. Agenda item 11 is to approve Hearing Loss Commissioning Policy and Eligibility Criteria.
See http://www.northstaffsccg.nhs.uk/boardpapers.
There are full details of the Commissioning Policy and Eligibility Criteria in the notes – please see pages 42 – 48.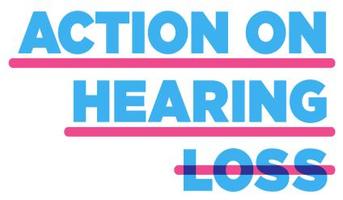 Action on Hearing Loss (AOHL) have provided a Full briefing which summarises the plans and outlines their concerns:-
See Full briefing by Action on Hearing Loss (pdf)
The National Association of Deafened People (NADP) has released the following Press Release in response :-
[ NADP Press Release ]
Date 06/03/2015
NADP deplores the decision of North Staffordshire Commissioning Trust to cease providing hearing aids to people with mild hearing loss. Hearing aids to be provided to people with moderate hearing loss who pass an eligibility test which is a research tool, not a clinical assessment tool and inappropriate.
Proven benefits of providing hearing aids to adults with hearing loss can delay the onset of dementia, increase social interaction, and help them to improve their employment prospects.
We would also like to know, what happens to people with this level of hearing loss who currently have NHS hearing aids when they need replacing.
The report issued yesterday by Monitor , the health sector regulator revealed that allowing services to be available in more accessible locations has led to more people receiving help with their hearing loss but indicates that only people with hearing loss who need hearing aids are receiving them. The report findings support early intervention and notes there could be benefits in terms of reduce spending on health and social care in the future.
https://www.gov.uk/government/publications/nhs-adult-hearing-services-in-england-exploring-how-choice-is-working-for-patients
Our Chairman Lidia Best said "The decision of this particular CCG shows lack of understanding of long term consequences that will be borne both by patients and the CCG. It is worrying that despite the evidence and submissions from experts, North Staffordshire still decided to go ahead with their decision."
[ End ]